Supply and Fit Tyres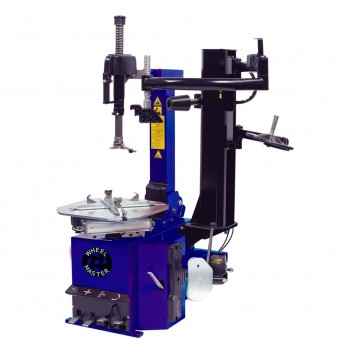 Fitting the latest low profile and run-flat tyres without damaging your alloy wheels can sometimes be a bit of a challenge. We have invested in the latest Liftmaster Automatic Tyre Changer with assist arm to handle these more tricky types of tyre.

Of course, fitting the tyre is only part of the story. We always install a new tubeless valve and dynamically balance every tyre that we fit. Disposing of your old tyre in a legal and environmentally sound manner is also part of the service. You can be sure that whenever we quote you a price for a tyre that price will include: Fitting, Valve, Balance and Old Tyre Disposal.
Some advertisements will lure you in with super cheap looking tyre deals then load these essential elements on top as a surprise and don't forget the VAT. It is always worth checking when comparing prices.